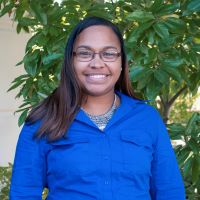 Email: casey@hannaresource.com
Phone: (859) 514-7724
Casey is an Associate Human Resource Consultant with a Master's in Business Administration. Casey's background is in directing administrative functions, developing company culture, staffing, benefits management, employee relations, and development. She has worked mostly for educational and healthcare facilities.
Casey will focus on outsourcing to help improve efficiency, engagement, and compliance within all HR specialties.
Before obtaining her MBA, Casey graduated from Midway University with a Bachelor's in Healthcare Administration. She is currently pursuing her SHRM certification.