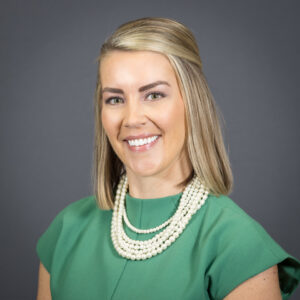 Email: christa@hannaresource.com
Phone: (859) 977-9419
Christa's background includes work in State Government at the Kentucky Department of Insurance (DOI) and the Nonprofit Sector. After serving on the original start up team for the Medicaid Prompt Payment Compliance Branch at DOI she gained knowledge and a passion for working with the Providers and Medicaid Managed Care Organizations (MCO's). After leaving DOI Christa oversaw the office functions at several clinic locations across Kentucky as the Office Coordinator and Credentialing Assistant. She assisted the Director of Credentialing and Contracts with establishing insurance contracts for commercial insurance and Medicaid programs on a nationwide basis. Most of her career has been spent working with Managed Care Organizations, Healthcare Organizations, and Commercial Insurance companies. She is completing her Bachelor of Science in Health Care Administration at Midway University, while also preparing for the exam to receive her SHRM-SCP certification. Christa's passion for HR has been driven by interest in emotional intelligence and commitment to improving employee engagement. Christa says her job is immensely rewarding because she is passionate about supporting the organization's most important asset—its people.
Christa is a recognized member of The International Society of Female Professionals, a member of SHRM, previous Secretary for the Board of Directors, Secretary to the Finance Committee, Secretary for the Legislative Committee and Secretary to the Executive Committee at Kentucky Primary Care Association. She also serves as Vice President to the Franklin County High School Booster Club.
Christa resides in Frankfort with her three children.