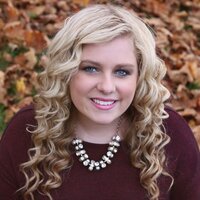 Email: info@hannaresource.com
Phone: (859) 514-7724
As the Senior Talent Acquisition Consultant, Jordan will be working alongside the HRG recruiting team to serve clients fulfilling and providing solutions to current hiring needs.
Jordan is equipped with a background in recruiting and other HR functions. She has previously worked with clients in the technology, healthcare, retail, manufacturing, and government sectors on a regional and local level.
She enjoys having the ability to positively impact the clients and the candidates she is working with through finding the perfect fit for open positions.
Jordan holds two bachelor's degrees from Georgetown College in both Communication and Psychology.