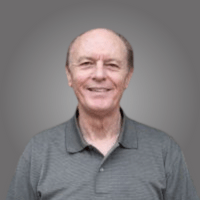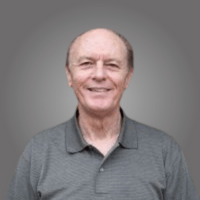 Email: ray@hannaresource.com
Phone: (859) 514-7724
Over the past 26 years, Ray Davis has provided practical career advice and coaching to professionals and executives. He opened his own firm in 2004 and began partnering with Hanna Resource Group in 2008. Prior to opening his own firm, for ten years he was VP/Managing Principal of Right Management Consultants' and and ran the Lexington office. Before joining Right, Ray was Vice President of a Lexington Human Resource consulting firm, selling and delivering career transition and retained recruiting services.
He has coached hundreds of people through their career decisions and job searches.
Prior to his consulting experience, Ray accumulated 20 years' worth of experience with Fortune 500 manufacturing companies, including serving as Vice President of Sales and Marketing for Oneida, Ltd. His areas of expertise include sales, marketing, strategic planning, organizational restructuring, and new venture development.
Ray has a BS degree from the University of Kentucky and an MBA from Ohio State University. In addition to teaching courses in marketing and advertising at Ohio University, Ray has published articles in the Journal of Applied Psychology and National Business Employment Weekly.