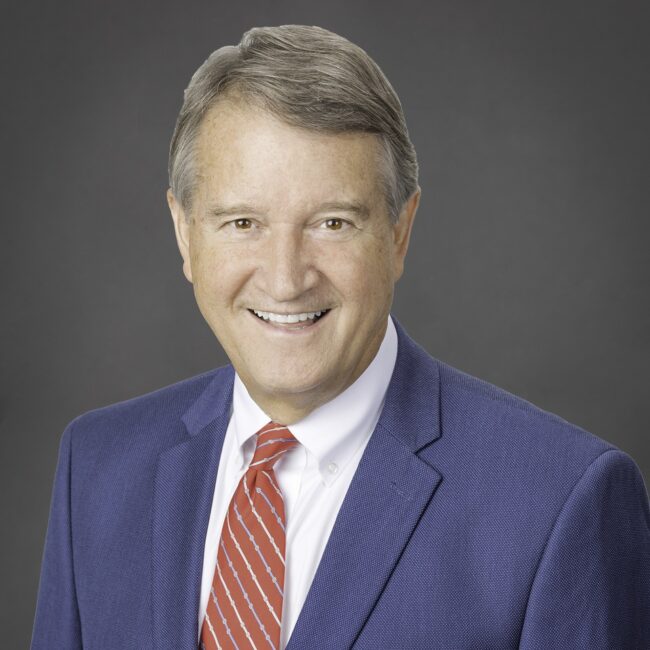 Lyle is the founder and President of Hanna Resource Group and uses his over 35 years of experience in corporate human resource management to assist clients with strategic design and implementation of a wide range of programs including retirement, health, compensation systems, and general human resource planning.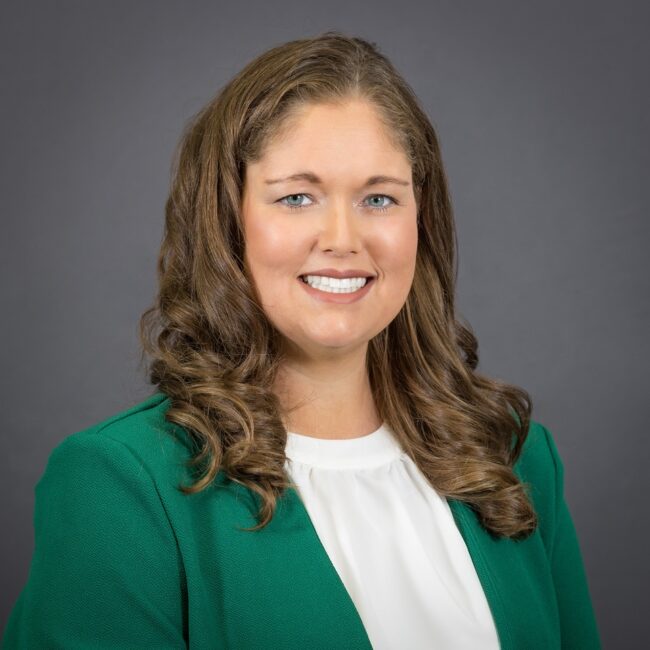 Email: candra@hannaresource.com Phone: (859) 977-9425 Candra Bryant leads operations for Hanna Resource Group, an HR-focused consulting firm focused on building better businesses and developing 'Best Places to Work'.  Candra has an extensive background leading and supporting HR engagements as a corporate HR leader and consultant in organizations within both the public and private sectors.   In addition to her work with Hanna Resource Group, Candra…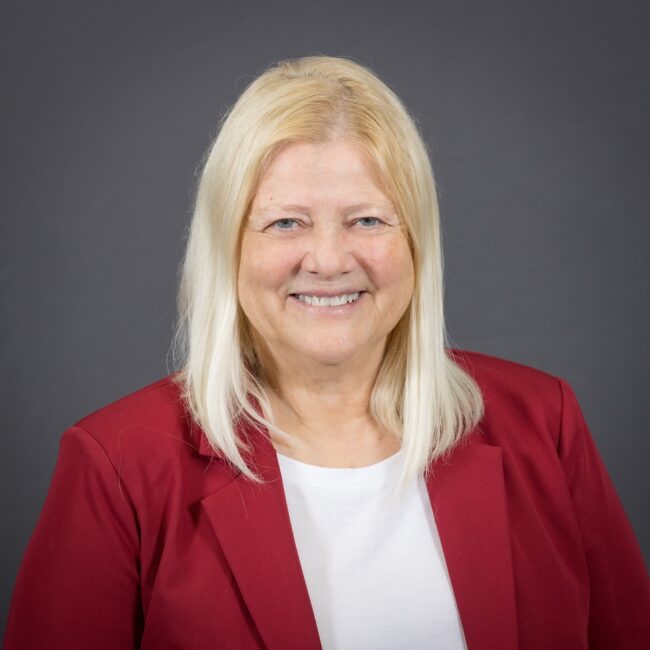 Email: sharon@hannaresource.com Phone: (859) 406-4280 Sharon serves as the Office Manager of Hanna Resource Group. Sharon came to HRG with experience managing finances, bookkeeping, processing payroll, and other office management knowledge. Sharon works closely with our President and CEO to maintain and mange office operations.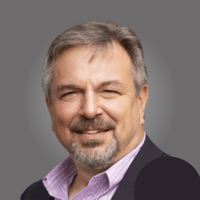 Email: brad@hannaresource.com Phone: (859) 514-7724 Brad Patrick has over thirty-three years of global, broad-based strategic and results-oriented human resources and business leadership experiences including a comprehensive range of business transformation leadership roles. He is recognized as a trusted business advisor and skilled in developing people and organization capability and building strong performance cultures.  Brad is adept…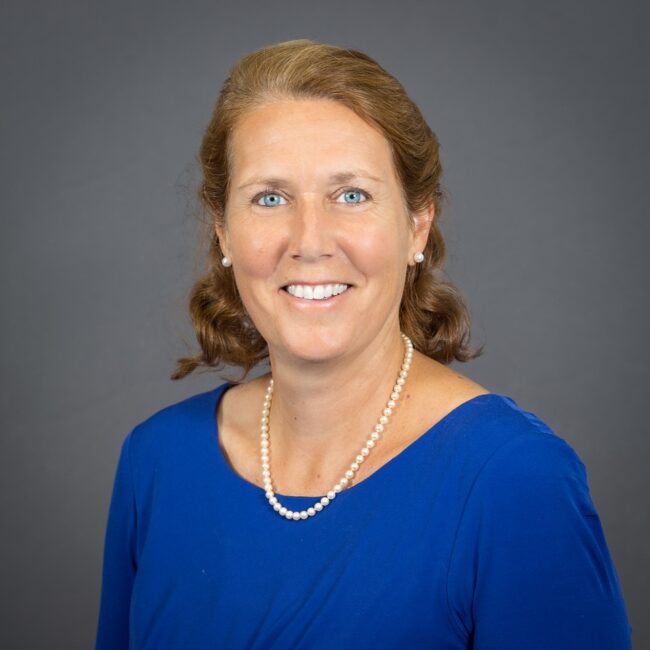 Email: andrea@hannaresource.com Phone: (859) 406-4278 Andrea is a Total Rewards Leader known for designing and implementing innovative compensation programs aligned with business strategy and objectives that improve employee performance and engagement. She has over 30 years of experience in compensation working for companies such as YUM Brands, Mercer, TransAmerica and Papa Johns. Andrea holds a Master's…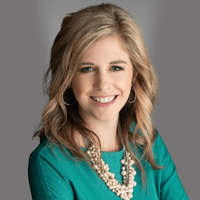 Email: allison@hannaresource.com Phone: (859) 406-4304 As Director of HR Outsourcing for HRG, Allison both serves in the lead HR role for a number of organizations throughout the Bluegrass as well as supports other consultants and partners performing outsourcing work for our clients. Allison has worked with multiple industries including equine, technology, creative agencies, medical practices, and…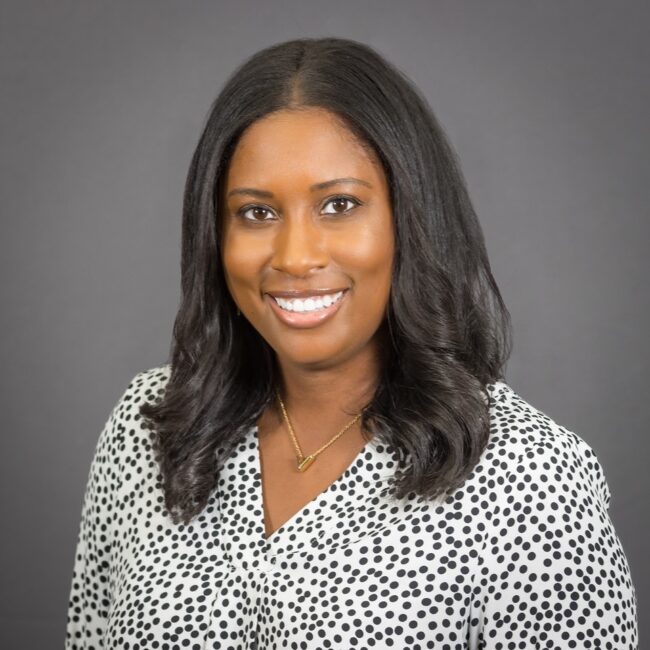 Email: candace@hannaresource.com Phone: (859) 406-4287 As Director of Talent Acquisition for HRG, Candace oversees all of the staffing and recruiting team and their efforts for both our internal and external clients. Candace has an extensive background in leading both HR and TA initiatives across a number of industries (financial services, maritime, manufacturing, industrial) both nationally and…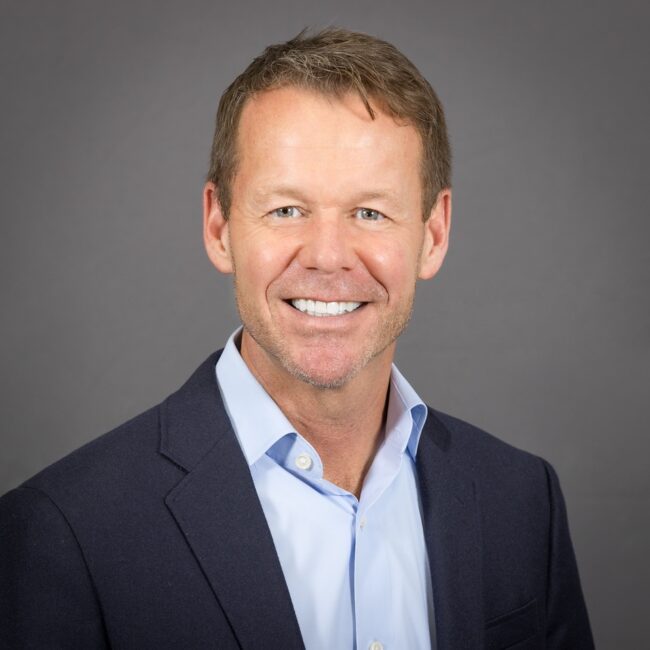 Email: chip@hannaresource.com Phone: (859) 963-2673 As Director of HR Assessments and Client Integration for HRG, Chip leads the HR assessment process to help HRG clients identify ways to streamline current HR processes and create new ones, improve efficiencies within their HR department, ensure compliance with ever-changing employment law and regulations, and develop a more strategic approach…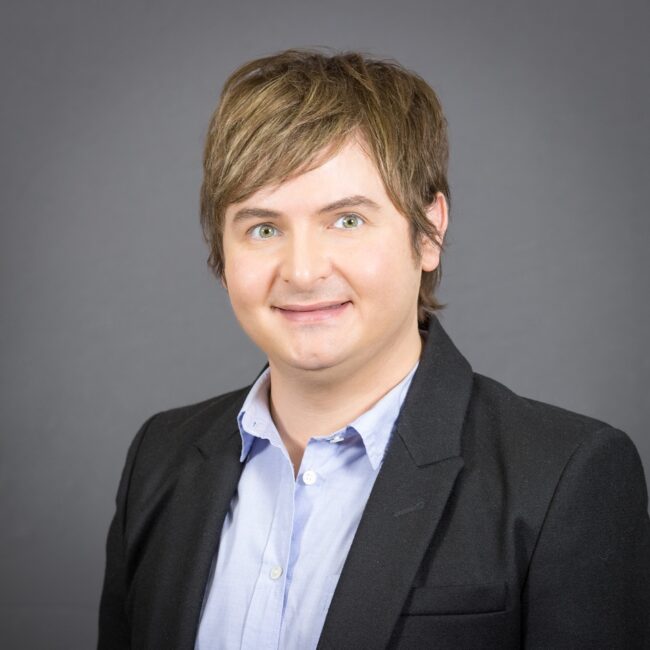 Email: chase@hannaresource.com Phone: (859) 406-4289 Chase is a Certified Facilitator with a Master's Degree in Industrial – Organizational Psychology. Chase's background in research, behavioral assessments, and data analysis allows for evidence-based business decisions. Prior to joining HRG, Chase was in HR operations in large healthcare and manufacturing companies, as well as carrying out projects and consulting…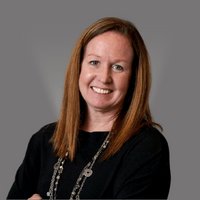 Email: vicki@hannaresource.com Phone: (859) 514-7724 Vicki serves as a Senior HR Consultant for HRG after having gained 25 years of HR experience in the public sector and 2 years of experience in the private sector prior to joining the team. Her experience as a Generalist has given her knowledge in all areas of HR, with her…