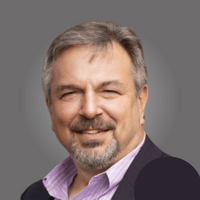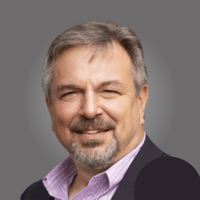 Email: brad@hannaresource.com
Phone: (859) 514-7724
Brad Patrick has over thirty-three years of global, broad-based strategic and results-oriented human resources and business leadership experiences including a comprehensive range of business transformation leadership roles. He is recognized as a trusted business advisor and skilled in developing people and organization capability and building strong performance cultures.  Brad is adept in strategic planning and change implementation with numerous experiences in talent planning and management, operating model development, organization design, and core process implementation.  He has extensive experience in business start-ups, post-acquisition transformation, crisis response, and people development.
Brad has held executive roles at Frito-Lay/PepsiCo, Delta Air Lines, Gillette, Procter & Gamble, and Sara Lee Corporation.  He served as the chief human resources officer at Tempur Sealy International, Shearer's Snacks – a private-equity based leading contract manufacturer and private label supplier, and Valvoline.  All are global organizations that progressed through transformational initiatives.
Brad holds a bachelor's degree in business administration and a master's in business administration from the University of Kentucky.  He recently joined the University of Kentucky Gatton College of Business and Economics as the Executive in Residence.  In this role, he will establish working relationships with businesses to connect and leverage university resources in strengthening business capabilities.  The University of Kentucky offers extensive established programs for individuals and groups.  The work will involve helping businesses identify people to participate in degree and certificate programs, provide customized development for businesses, as well as, leverage research resources to create value.