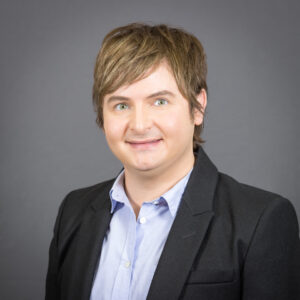 Email: chase@hannaresource.com
Phone: (859) 406-4289
Chase is a Certified Facilitator with a Master's Degree in Industrial – Organizational Psychology. Chase's background in research, behavioral assessments, and data analysis allows for evidence-based business decisions. Prior to joining HRG, Chase was in HR operations in large healthcare and manufacturing companies, as well as carrying out projects and consulting work for a variety of organizations with focuses on recruitment, employee engagement, satisfaction, turnover and productivity/efficiency initiatives.
These positions allowed him to gain experience in employment law and compliance, organizational development, change management, coaching, and training, which Chase is utilizing to serve his client base.
Before his Master's in IO Psych, Chase completed a Bachelor's in Psychology at Georgetown College. Chase is also a Society for Human Resource Management Certified Professional (SHRM-CP) and a member of the Society for Industrial and Organizational Psychology.