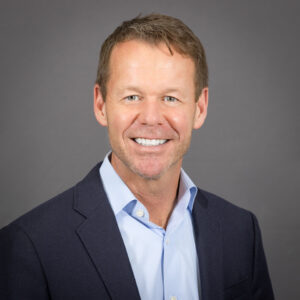 Email: chip@hannaresource.com
Phone: (859) 963-2673
As Director of HR Assessments and Client Integration for HRG, Chip leads the HR assessment process to help HRG clients identify ways to streamline current HR processes and create new ones, improve efficiencies within their HR department, ensure compliance with ever-changing employment law and regulations, and develop a more strategic approach to the HR function within their organization.
Prior to joining HRG, Chip served as the Chief Human Resources Officer for the national headquarters of The Council of State Governments for 9 years and spent more than 17 years in various HR roles in the automotive industry with companies including Toyota Motor Manufacturing, Akebono Brake Corporation and Sumitomo Electric Wiring Systems, Inc.​
Chip has extensive experience in human resources policy development and administration, benefits plan design and administration, employee relations, recruiting and staffing, compensation, training and development, and employment law compliance.​  Chip holds a bachelor's degree from Western Kentucky University and maintains certification as a Professional in Human Resources (PHR) from the Human Resources Certification Institute and is a Society for Human Resource Management Certified Professional (SHRM-CP).