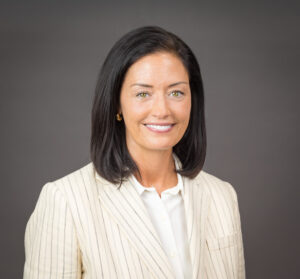 Email: christie@hannaresource.com
Phone: (859) 514-7724
Christie Jackson is a Senior Talent Acquisition Consultant for the Hanna Resource Group. She started with HRG in April of 2020 as a contractor with The Sazerac Company in New Albany, Indiana.
She has several years of Human Resource experience in the corporate and manufacturing industry. During her manufacturing experience, she successfully applied a strategic talent acquisition plan to hire and retain candidates for two facilities.
Christie was the 2020 Director of Sponsorship and Foundation for the Louisville Society of Human Resource Management and the Human Resource Advocate for the National Society of Human Resource. She received her BA in Integrative Studies from Northern Kentucky University and an MS in Human Resources and Organizational Development from the University of Louisville.
Originally from Paducah, Kentucky, Christie resides in Frankfort, Kentucky with her husband and children. In her spare time, she enjoys gardening, being outdoors, and/or rooting against the Dallas Cowboys, her husband's favorite team.