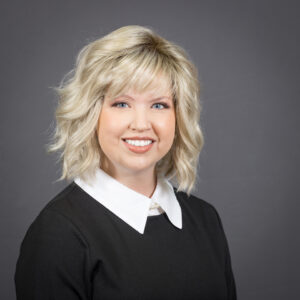 Email: lisa@hannaresource.com
Phone: (859) 406-4366
Lisa serves as an HR Consultant for HRG after having gained 7 years of HR experience prior to joining the team. Her varied experiences with HR management, HR implementation, HRIS maintenance, benefits management, employee relations, workplace health and safety, as well as her extensive talent acquisition experience, among many other talents, lend to her diverse skillset.
Lisa began her career in Lexington, KY after having obtained her Bachelor of Social Work from Morehead State University in 2014. Once entering the workforce in the mental health and social services setting, Lisa quickly realized she had the passion and desire to serve in the HR field to better meet the needs of employees and be an agent of change for workplace culture. After this realization, Lisa gained then utilized her HR experiences and skillset to obtain her Society for Human Resources Management Certified Professional certification in July of 2018 and is currently a member of Bluegrass SHRM.
Lisa's goal as a member of the consultation department is to use her diverse skillset, along with her passion to serve others, to best meet the needs of Hanna Resource Group's business partners and client's.