We invite you to join this special online event to hear inspiring conversations with our civic and business leaders. We'll be discussing ways to lift up our communities and propel ourselves toward a hopeful 2021, while helping those who have been most severely compromised by COVID-19.
January 7, 2021
3:00 pm – 5:00 pm
Business and community leaders will come together to share their uplifting messages, while giving all attendees the platform to observe, interact, and help the community! You will hear from:
Kentucky Chamber
KYSHRM
Churchill Downs
LG&E
University of Louisville
UPS
Miss America 2000
…and more!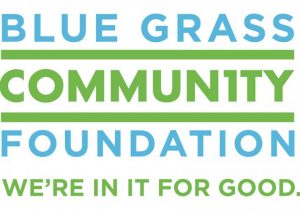 This fully online Zoom event will benefit four charitable organizations: