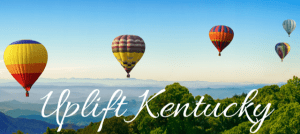 Presented by
         
A free event to uplift and inspire businesses to enhance their DEI. Businesses and non-profit organizations will share improvements they are making to strengthen and support outreach to diverse communities.
Business, Community and Non-Profit leaders will share strategies for diversity, equity and inclusion, while giving attendees the platform to observe, interact, and learn current successful ways to enhance DEI. We are also raising money to support important local organizations whose key mission is to enhance opportunities for under-represented groups.
Wednesday, June 16, 2021
3:00 pm – 5:30 pm
You will hear from these or similar organizations:
Business leaders:
Hanna Resource Group
TKT & Associates
Brown-Forman
PNC Bank
Littler
Crank & Boom
Be More Consulting
KEMI
Guthrie
Non-profit leaders:
Council on Postsecondary Education
University of Kentucky
Entertainment:
Kentucky Gentlemen
River City Drum Corp
Dafri Studios
Dr. Richard Taylor
Want to help in advance?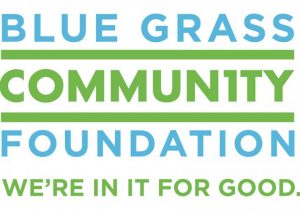 This fully online Zoom event will benefit four charitable organizations: